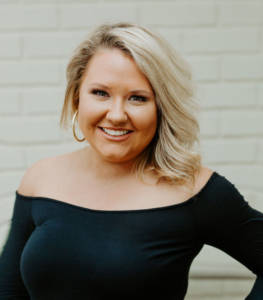 Tori McIntyre
Tori is from Opelika, AL and she is our Spa Manager & Marketing Coordinator. Apart from managing the spa, she is also a Master Spray Tan Specialist and her favorite service at éLevé is a spray tan! Tori is always happy & excited about helping her co-workers & clients! She is extremely organized and loves to help plan events! Her favorite product is the Kevin.Murphy Angel.Wash. Tori loves her job because she is able to spread joy to all the clients that come in the door as well as extending her love of self – care through her services!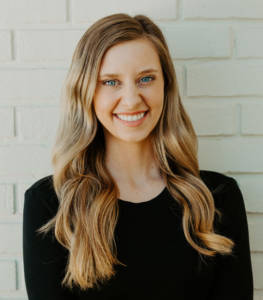 Kylie Osborn
Kylie is from Valley, AL and she is our Assistant Spa Manager & Master Spray Tan Specialist! Apart from spray tans and working diligently at the front desk, she is also our in-house Amy Head Makeup Specialist. Her favorite product is the Lilikoi Face Primer by Eminence. Kylie helped bring Inverness Ear Piercing to our spa & it has become one of our top services! She loves working at éLevé because she is able to help people look their best!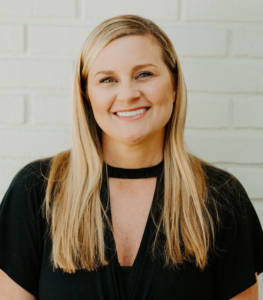 Jodi Grigsby
Jodi is from Decatur, AL and she has been our Master Aesthetician for almost 7 years! Jodi is wonderful at her job because she is so dedicated! She always makes sure that the spa runs smoothly & efficiently. Her favorite part during a facial is Dermaplaning & her favorite service to receive at the spa is a massage! Jodi has been an advocate for Obagi Medical products for many years, and her favorite product is the Vitamin C Serum! Being an Aesthetician has helped her inspire confidence and happiness within her clients!
Amanda Lesniak
Amanda is from Dadeville, AL and she is an Aesthetician & Master Spray Tan Specialist! She is a great asset to our team by always being easy to work with and very accommodating. She loves to receive Cupping treatments when she gets a chance to relax! Amanda loves to do brow waxes and is the most requested when it comes to shaping brows! Her favorite products are Stone Crop Cleansing Oil and Arctic Berry Peptide Radiance Cream by Eminence. Amanda wanted to be in the spa industry because she enjoys meeting people & helping them get their glow back!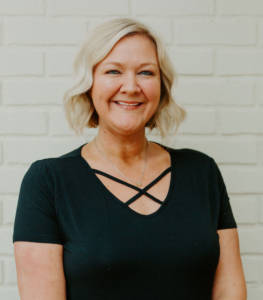 Dallis Carlton
Dallis is from Opelika, AL and has been a Hairstylist for 15 years! We were so excited to have her join our team back in August 2017, as she was our first Kevin.Murphy hairstylist and helped bring our salon to life! Her favorite service at éLevé is our spray tans & she loves the Sweet Red Rose Cleanser by Eminence! Dallis is very efficient and is a very hard worker! She enjoys being a Hairstylist because it gives her a chance to create while making people feel like their most beautiful self!
Reid Campbell
Reid is from Beauregard, AL and is a Hairstylist! Apart from doing hair, she also does amazing Eyelash Extensions and Brazilian waxes! She was our second addition to our salon and helped fill in the missing piece! Reid has been around hair her whole life, since her mom is a hairstylist, she used to help her in the salon growing up! Reid loves to get a spray tan at éLevé and her favorite products are the Norvell tanning lotion and the Kevin.Murphy Shimmer.Shine Spray! She loves her job because she enjoys connecting with people!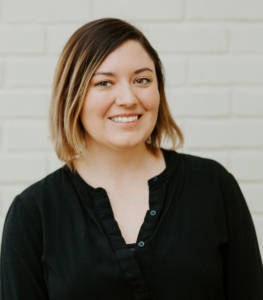 Jennifer Jones
Jennifer is from Enterprise, AL and is a Massage Therapist! She has wonderful communication skills and her clients love talking to her and building a relationship with her! Her favorite service is giving a Signature Massage because she is able to pamper her clients more and really send them into the next level of relaxation! Her favorite product is the Lilikoi Mineral Defense Sport Sunscreen by Eminence. After years of being unfulfilled in a stressful career, she started looking for a new career that better aligned with her personal values. Massage Therapy has transformed her life while allowing her to help guide others on their own healing journey!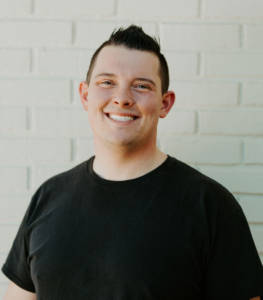 Sam Ross
Sam is from Auburn, AL and is a Massage Therapist! He is our first male asset to our team & we couldn't have asked for a more personable and enjoyable guy! He loves giving clients massages and prefers more of a Therapeutic style, to help clients relax and rest sore muscles. His favorite product is the Sugar Scrub by Eminence and he enjoys helping people feel better and giving them advice on how to better take care of themselves & their bodies!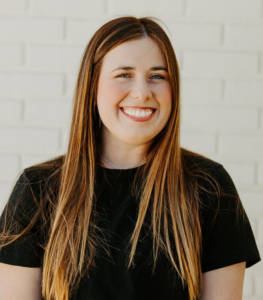 Jorja Jones
Jorja is from Auburn, AL and is a part of our Spa Concierge & is also our photographer. Jorja helps complete many front desk tasks as well as making sure our clients feel welcome upon their arrival. She enjoys getting spray tans and her favorite product is the Avocado Oil Lip Hydrator by Sorella Apothecary. Jorja helps take photos for our marketing & social media and always brings fun energy to the spa! She loves her job because she is able to work in a small business environment as her family has many small businesses of their own!