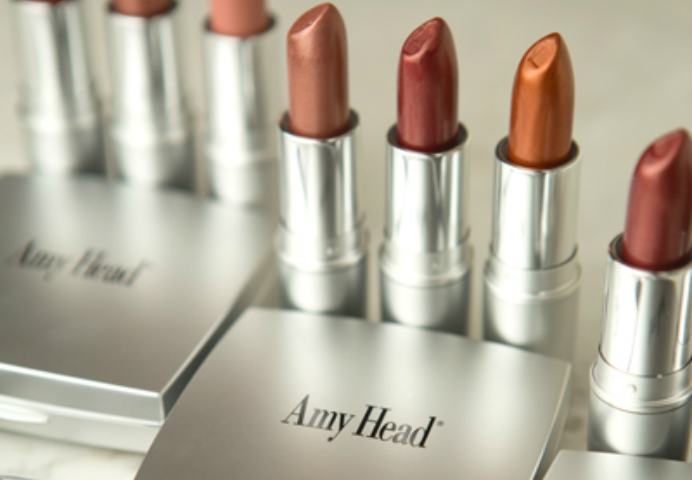 Amy Head Cosmetics
In 1986, Amy Head, a former model and makeup artist, opened her first Studio offering makeup consultations for women that were interested in learning application techniques that focused on enhancing their positive features, drawing attention to them rather than their makeup. Amy's driving philosophy behind the business is helping women find their natural beauty while meeting the needs of their everyday lifestyle.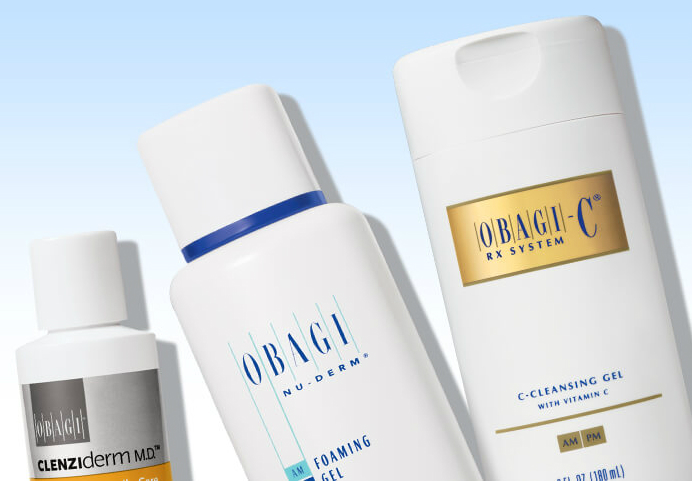 Obagi Skin Care
Obagi products are designed to help minimize the appearance of premature skin aging, skin damage, hyperpigmentation, acne, and sun damage and are primarily available through dermatologists, plastic surgeons, medical spas, and other skin care professionals. Obagi skin care products include prescription 4% hydroquinone and are available only through physicians, medical spas, and other skin care and medical professionals.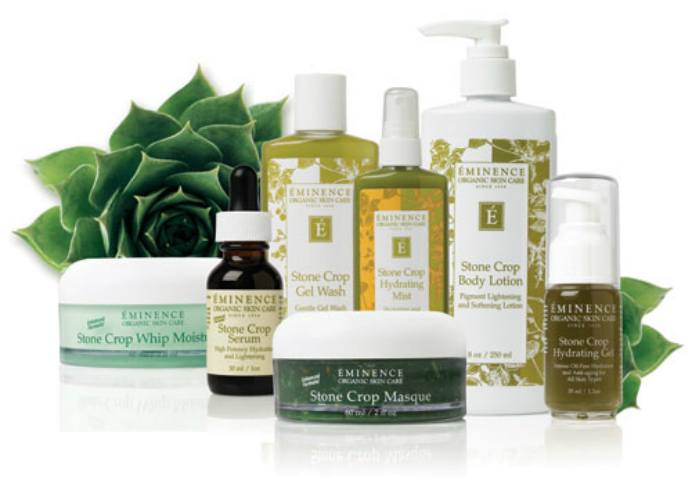 Eminence Skin Care
Since our inception in 1958, we have been using sustainable farming and green practices to create natural, organic and Biodynamic® products. We believe in providing the best skin care products possible. Our products are proudly free of parabens, animal by-products, propylene glycol, sodium lauryl sulfates, harmful colorants and fragrances, mineral oils, petroleum, and other harsh cosmetic chemicals.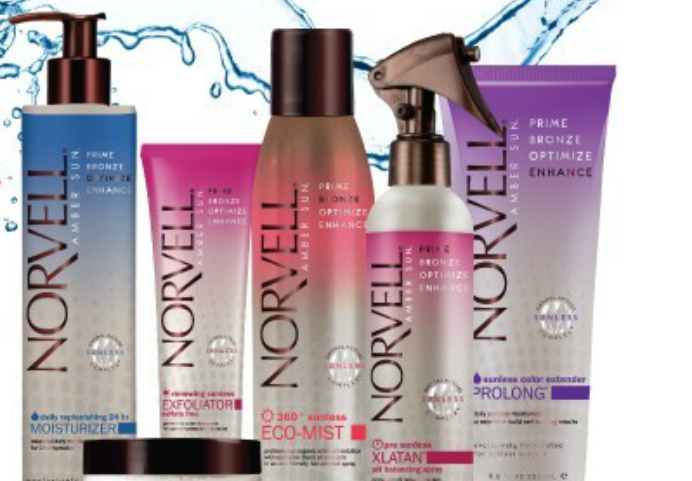 Norvell Sunless Tanning
For three generations, the Norvell family has pioneered many of the "firsts" in the sunless industry. We continually harness the synergy of science and skill to offer state of the art technology to our partners and our customers. Leadership is in our lineage – and our future.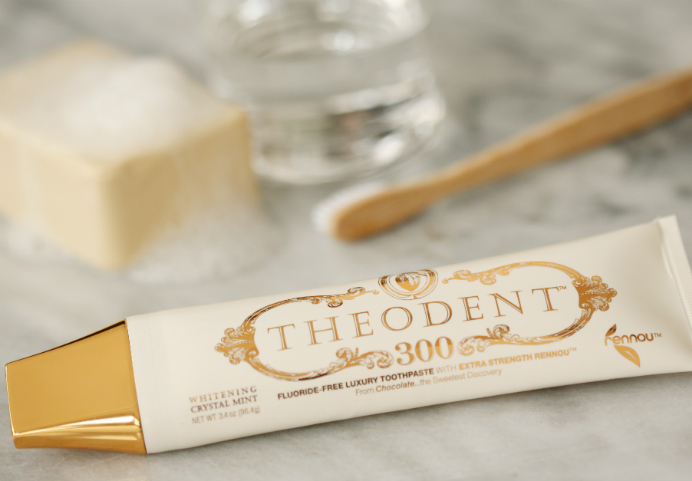 Theodent Toothpaste
Theodent™ toothpaste represents the only major toothpaste innovation in over a century. Theodent™ harnesses the power of patented, Rennou™, a non-toxic proprietary blend of a naturally-occurring extract found in chocolate blended with other minerals that help to strengthen the enamel surface of human teeth.