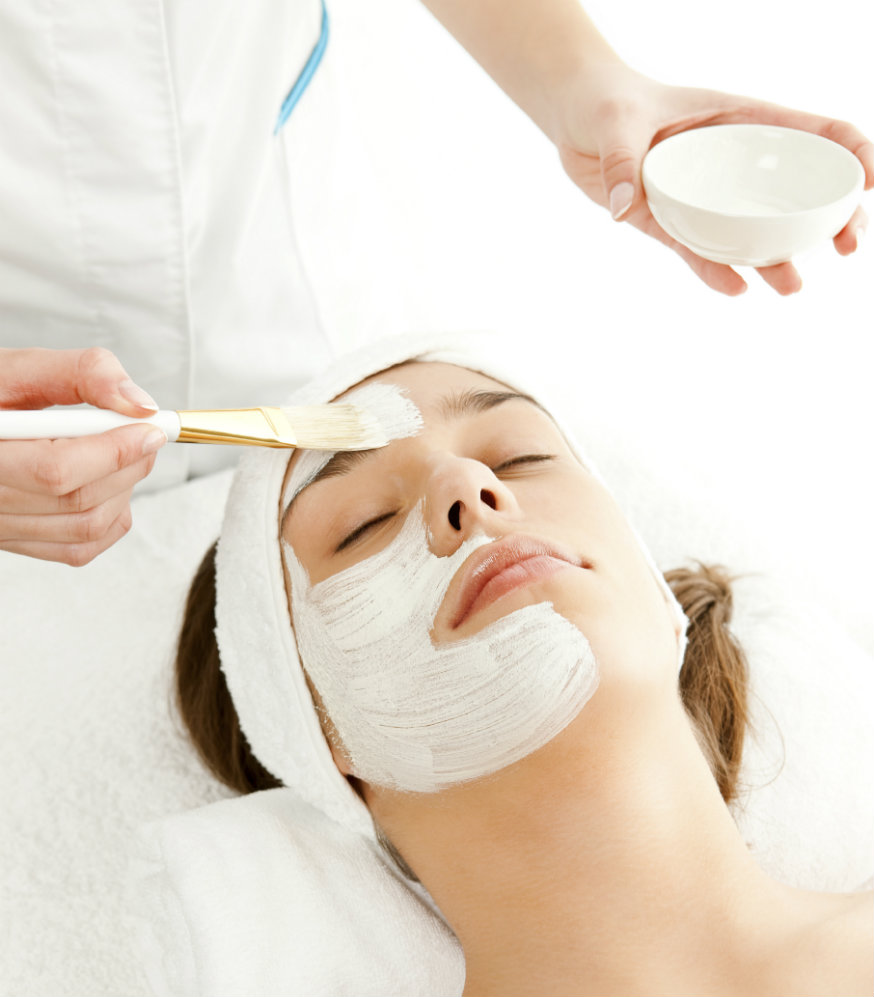 éLevé Signature
This crème de la crème of facials will elevate you to new heights. Our signature skin-brightening facial includes customized treatments of exfoliation, gentle steam, facial/neck/shoulder massage and a seasonal mask personalized for you by our Master Esthetician. Enjoy further tranquility as we pamper you with the Knees & Toes massage and an aromatherapy scalp massage. This experience will send you to a new level of relaxation with a renewed love for your skin.
$120 • 90 minutes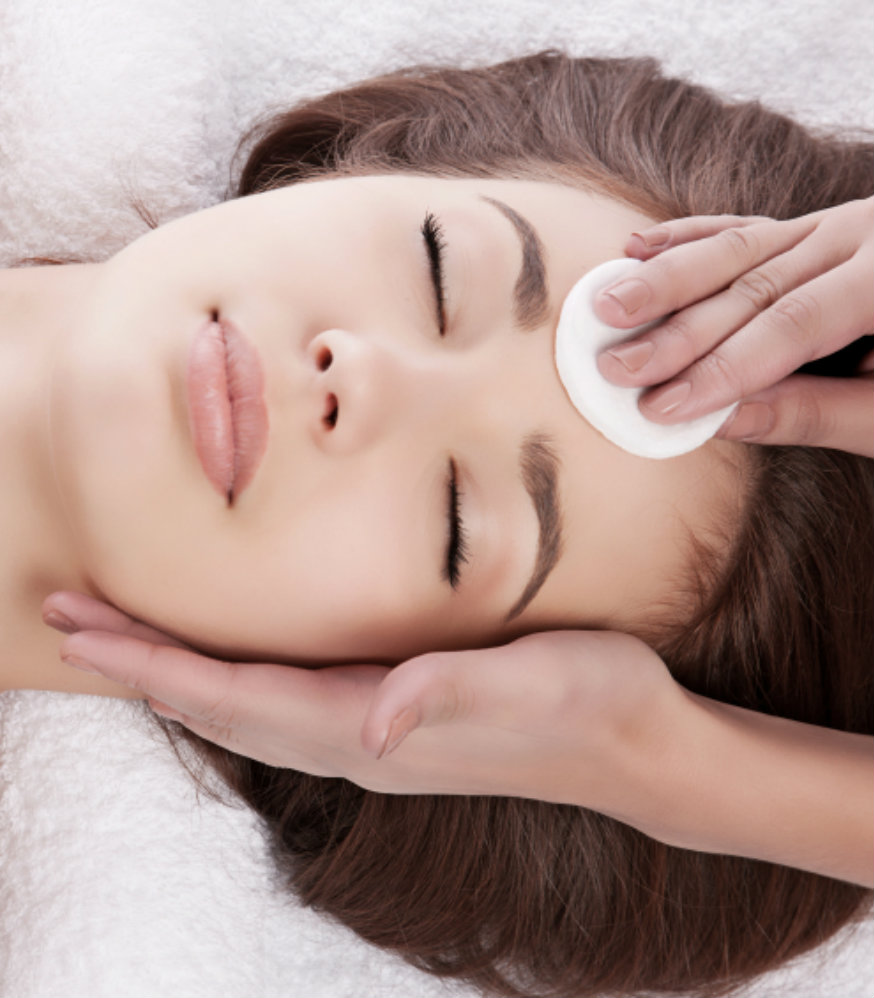 crown
An enhanced and customized treatment adapted for your needs to rejuvenate your complexion. Restores your natural glow while receiving maximum results. This deep cleansing facial includes exfoliation, gentle steam, facial/neck/shoulder massage and mask, all of which are personalized with your skin in mind.
$80 • 60 minutes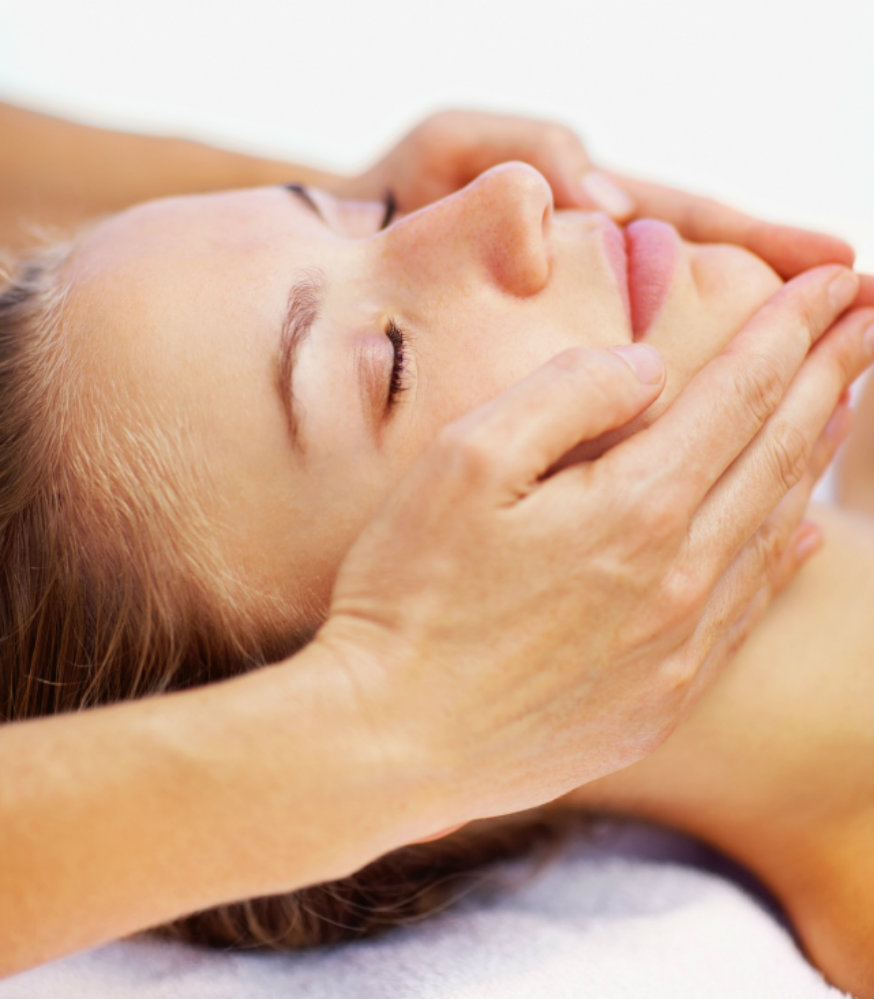 timeless
Inspire your attitude and altitude with our aging-defying facial. To aid tired looking skin and reduce fine lines and wrinkles, éLevé Spa uses the process of microdermabrasion to restore a youthful glow and vigorous complexion. This nourishing facial also includes deep neck and shoulder massage.
$90 • 60 minutes
monsieur
Customized for a gentleman's specific skin needs, our Monsieur facial meets the necessities and challenges of a man's skin. Includes cleansing, steam, seasonal mask, extended neck-shoulder massage, and finishing with a brow and ear trim or wax. Alleviating shaving irritation and leaving your skin feeling hydrated and balanced.
$80 • 60 minutes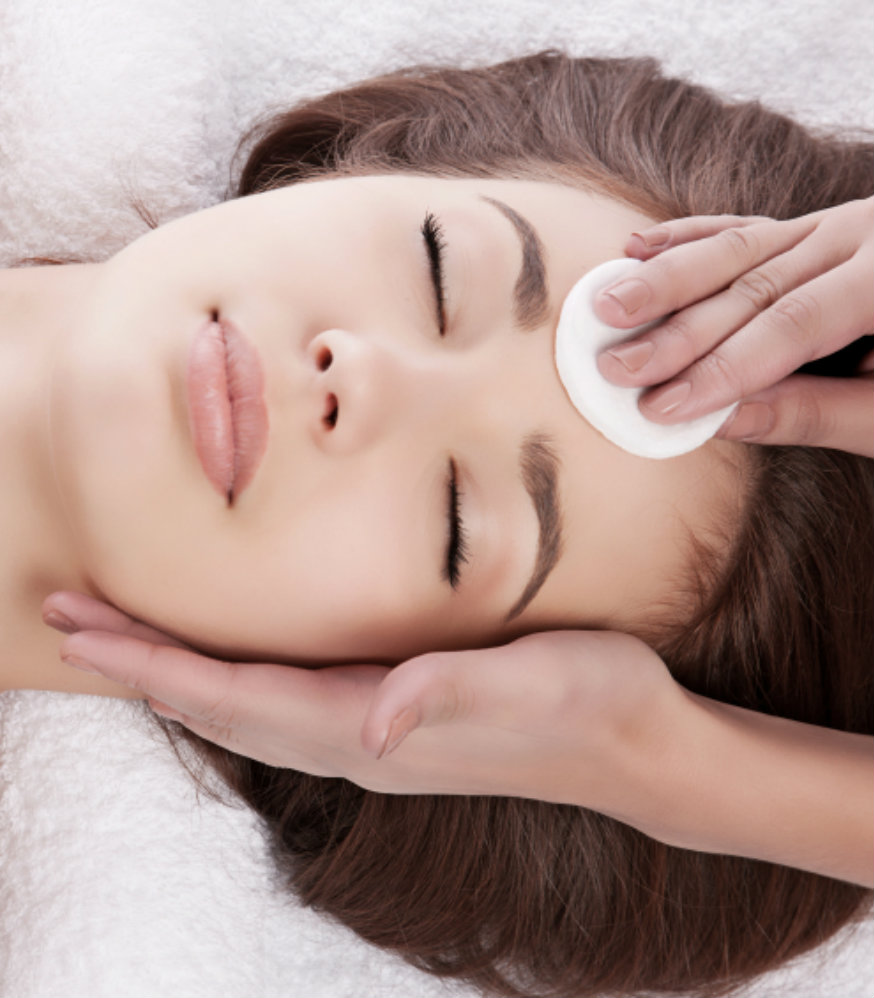 blissful teen
Created not only to help teens relax from daily stress but also help prevent and correct early breakouts, blemishes, and sun damage. For those at the peak of their youth, we have created a facial that ensures results. We also take the time to teach the importance of good facial care and what products work best with their specific skin. Includes cleansing, exfoliating, steam with light massage, extractions, and seasonal mask.
$65 • 45 minutes
facial enhancements
Microdermabrasion
$110 • 45 minutes
Collagen Face Mask
$20 • 20 minutes
Collagen Eye Mask
$10 • 10 minutes
Dermaplaning
$45 • 30 minutes
VI Peels
VI Peel with Cleanser
$200 • 15 minutes
VI Peel with Booster
$240-260 • 15 minutes
PCA Peels
Esthetique Peel
$25 • 15 minutes
Hydroquinone & Resourcinol
$100 • 30 minutes
Sensi Peel
$100 • 30 minutes
Skinceuticals Peels
The treatments below include Dermaplaning & CO2 Ball and are most effective if they are done in a series.
Glycolic Acid
$85 • 30 minutes
Salicylic Acid
$85 • 30 minutes
Sensitive
$85 • 30 minutes
Cryo-Therapy (CO2 Ball)
$20 • 20 minutes