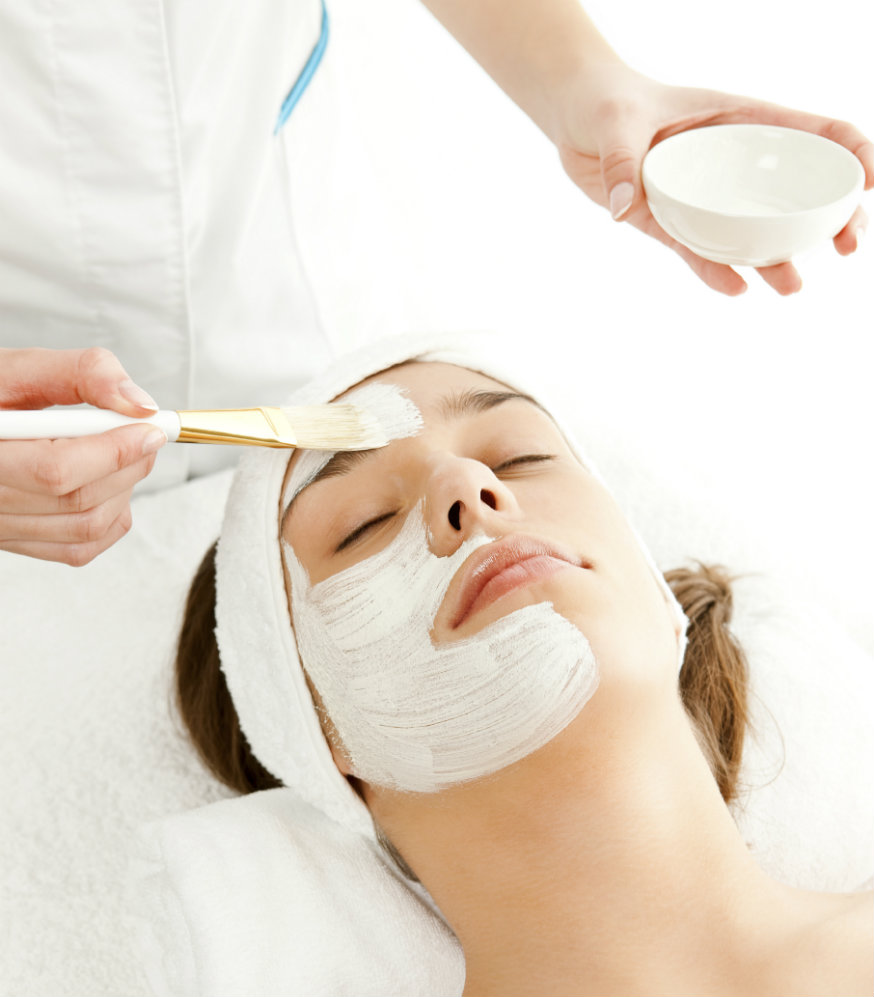 éLevé Signature
This crème de la crème facial will elevate you to new heights. Our signature skin-brightening facial includes customized treatments of exfoliation, gentle steam, facial/neck/shoulder massage and a seasonal mask personalized for you by our Master Estheticians. We will also pamper you with the Knees to Toes massage and an aromatherapy scalp massage.
$130 • 90 minutes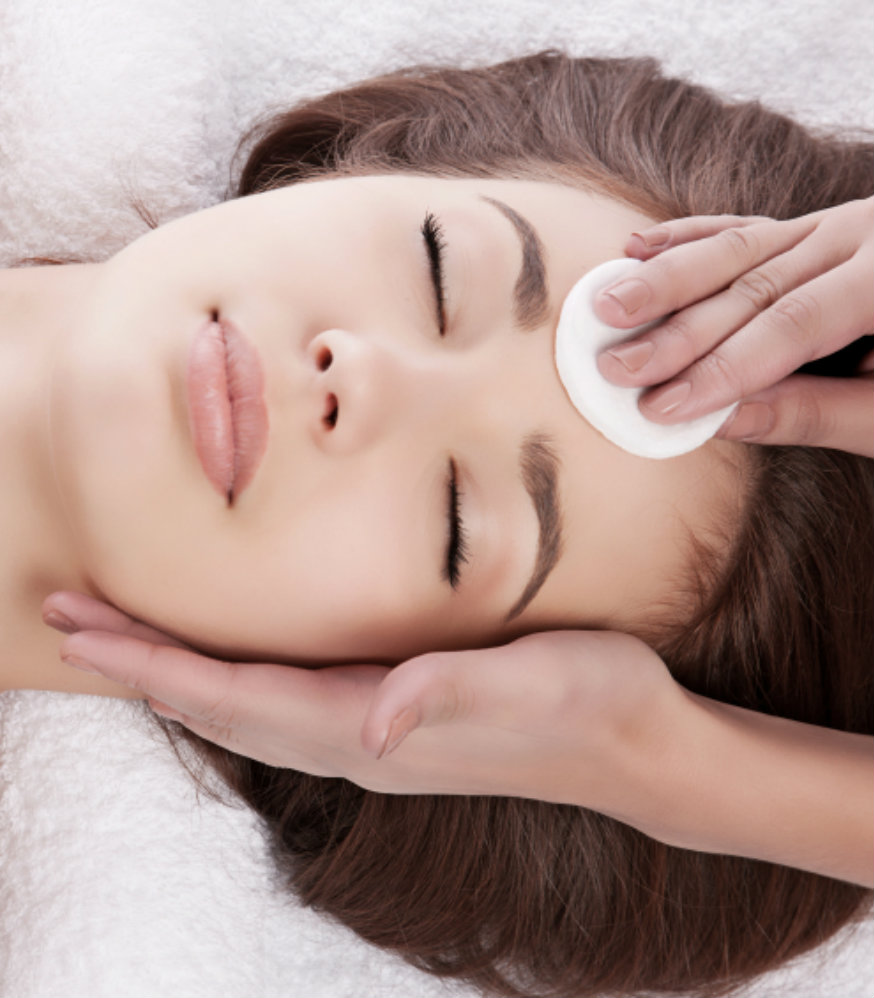 crown
This enhanced treatment is customized for your needs to rejuvenate your complexion. Restores your natural glow while receiving maximum results. This deep cleansing facial includes exfoliation, gentle steam, facial/neck/shoulder massage and mask, all of which are personalized with your skin in mind.
$90 • 60 minutes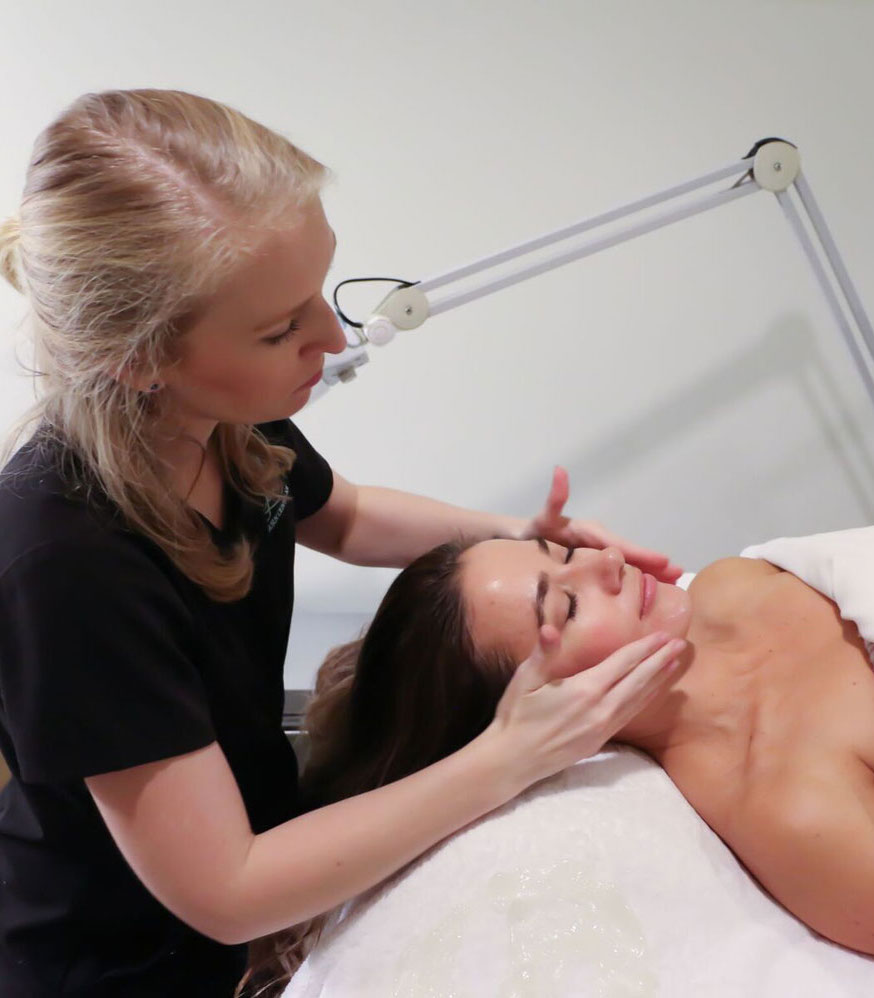 timeless
Inspire your attitude and altitude with our aging-defying facial. To aid tired looking skin and reduce fine lines and wrinkles, we use microdermabrasion to restore a youthful glow and vigorous complexion. This nourishing facial also includes deep neck and shoulder massage.
$140 • 60 minutes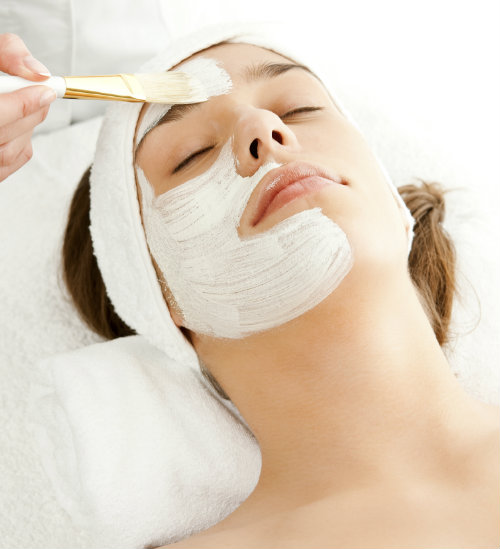 organic
Elevate your Crown facial to all organic with Eminence Organic Skincare, a product line that blends herbal craftsmanship, skin rejuvenation techniques unique to Hungary, and hand-picked ingredients to craft natural, organic and Biodynamic skin care that is good for the earth and good for you.
$90 • 60 minutes
monsieur
Customized for a gentleman's specific skin needs, our Monsieur facial meets the challenges of a man's skin. Includes cleansing, steam, seasonal mask, extended neck-shoulder massage, and finishing with a brow and ear trim or wax. Alleviating shaving irritation and leaving your skin feeling hydrated and balanced.
$90 • 60 minutes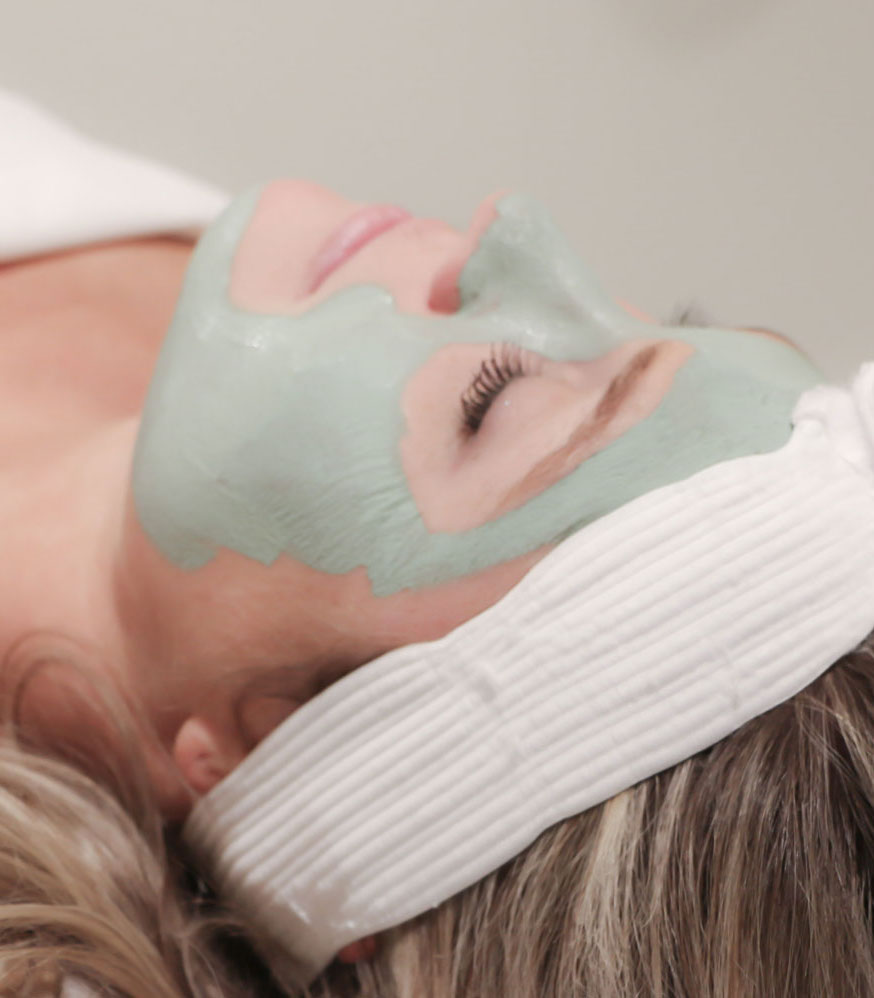 blissful teen
Crafted to help teens relax from stress and to help prevent early breakouts, blemishes and skin damage. We also take the time to teach the importance of good facial care and products that work best with specific skin types. Includes cleansing, exfoliating, steam with light massage, extractions, and seasonal masque.
$70 • 45 minutes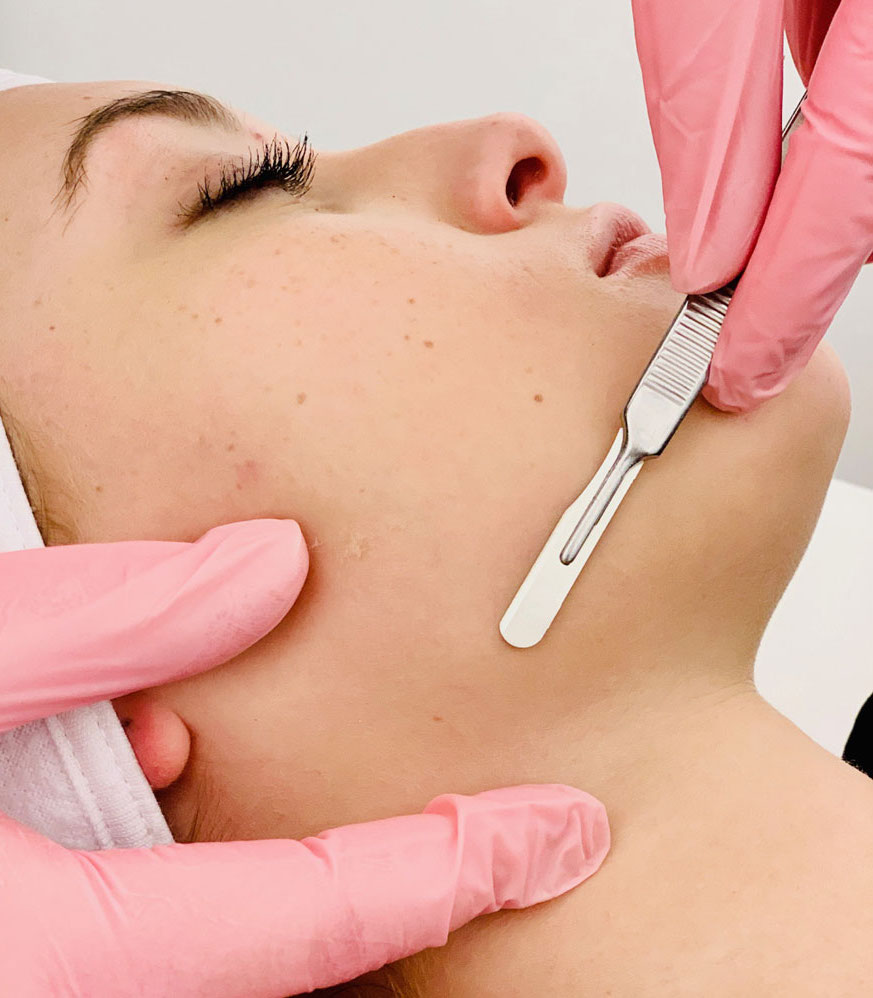 dermaplane
This exfoliating procedure removes dead skin and small hairs to rejuvenate the skin. Paired with light extractions, a serum and moisturizer for specific skin care needs.
$55 • 30 minutes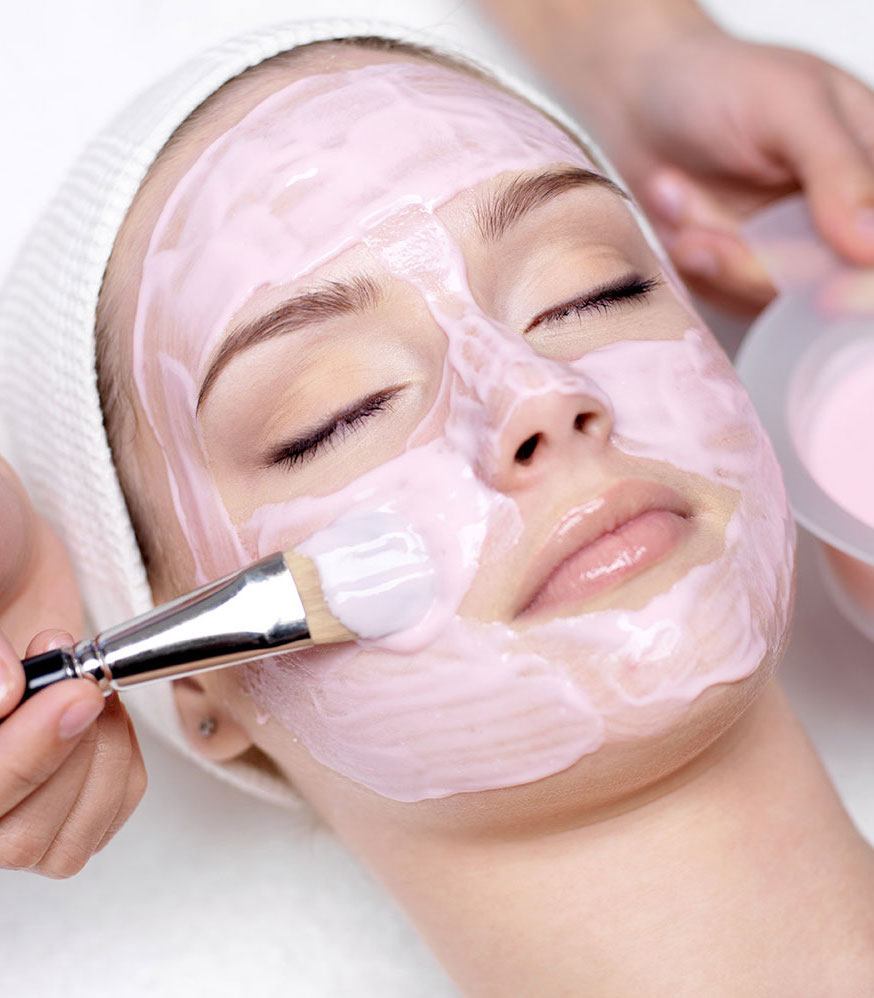 clear skin
This treatment is designed to treat the root cause of acne. Your acneic, congested skin will be rejuvenated with complete deep cleansing, exfoliation, extractions, and a repairing masque. This facial will have your skin and complexion clear and bright in no time, while preventing future breakouts.
$90 • 60 minutes
facial enhancements
Collagen Face Masque
$20
Collagen Eye Masque
$10
Dermaplaning
$25
Sorella Mermaid Mask
Face $25
Decolletage $25
Both $40
VI Peel with Booster
$200 • 15 minutes
Cherry Pepper Peel
$20
Sorella Clear Skin Peel
Heals existing blemishes and prevents future breakouts while reducing post inflammatory hyperpigmentation.
$85 • 30 minutes
Sorella Healthy Aging Peel
TCA peel stimulates collagen production while softening fine lines and improving skin tone and texture.
$85 • 30 minutes
Sorella Brightening Peel
Evens out skin tone and texture while reducing inflammation and redness for the perfect glow.
$85 • 30 minutes
Sorella Maintenance Peel
The perfect skin pick me up that is smoothing, brightening, and hydrating.
$85 • 30 minutes