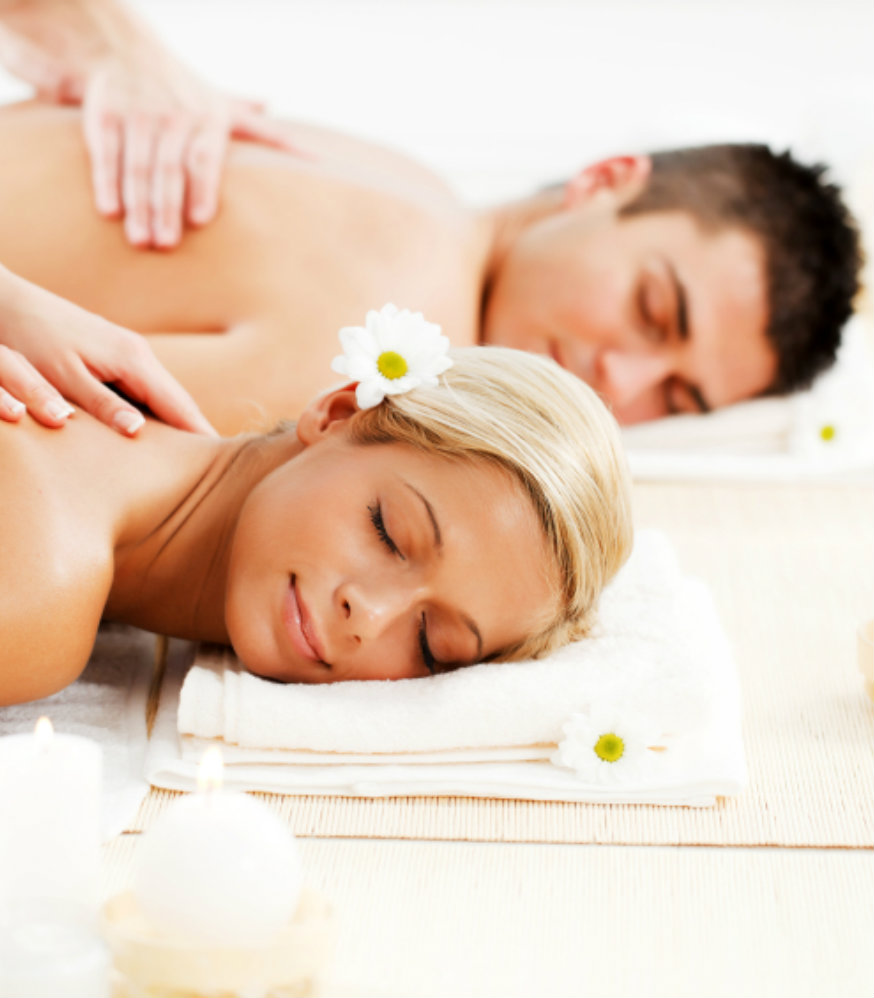 éLevé Signature
This ultimate full body massage uses our éLevé signature lotion and stress-releasing hot stones, along with Swedish massage techniques. Hot towels and reflexology are integrated for a luxurious foot and leg massage. Essential oils are used to promote a calm peace, soothing your mind and body.
$135/$175 • 90/120 minutes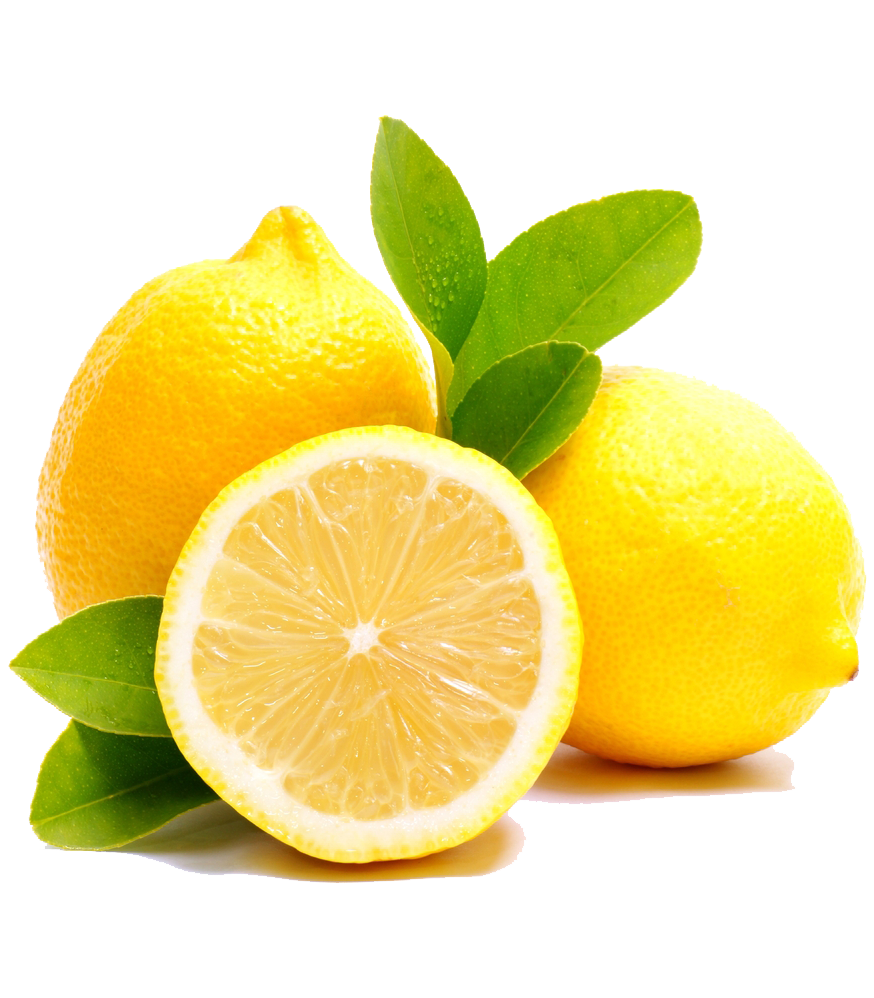 lemonade rosemary
This massage will take you from the French Countryside to Toomer's Corner. Light, all-over tapping using fresh rosemary grown onsite melts away tension. Lemon and lavender essential oils and a Citrus and Herb infused masque send you to the peak of relaxation. Afterwards, enjoy a refreshing glass of cold lemonade in a keepsake signature cup.
$140 • 90 minutes
swedish
Embrace relief with this traditional Swedish massage that incorporates essential oils to enhance your experience. This massage promotes relaxation and eases muscle tension.
$85/$125 • 60/90 minutes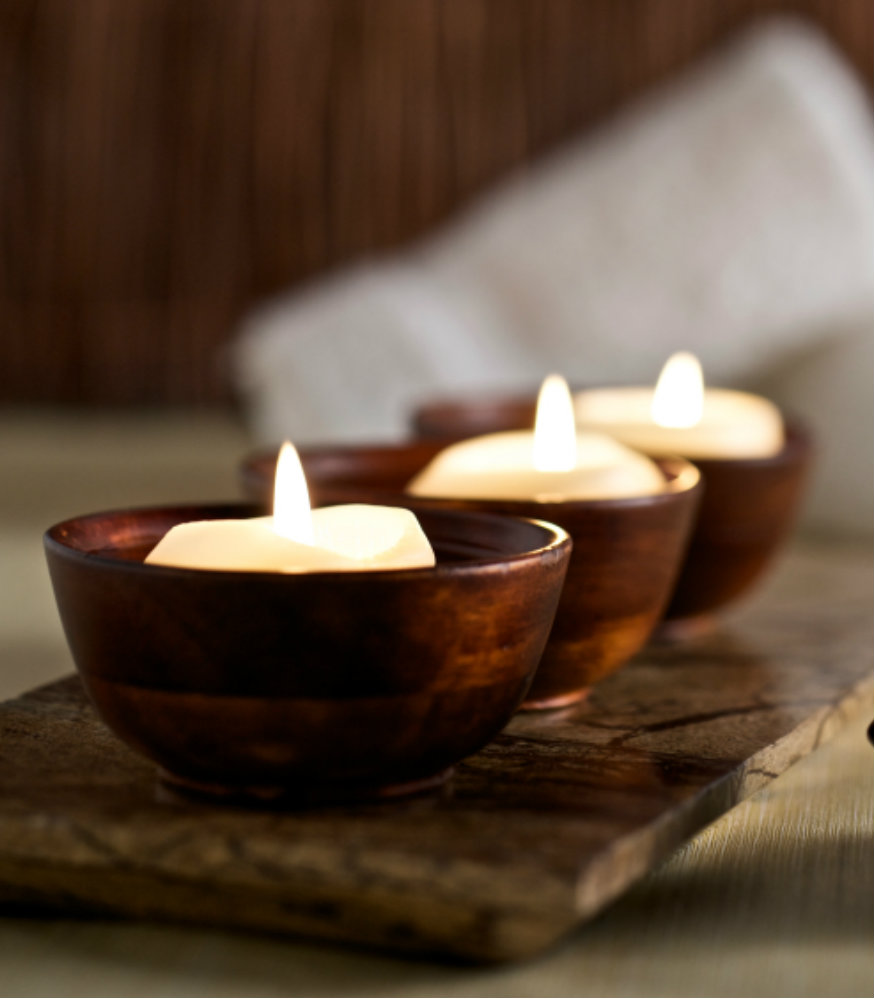 therapeutic
This deep tissue/sports massage helps dissolve aches and strains. This is a massage for those who prefer deep muscular therapy. We use stretching techniques to relieve muscles tightened from activities, stress, and fatigue. Warm stones may be incorporated to target trigger points
$100/$150 • 60/90 minutes
hot stone
A unique massage created to improve relaxation and circulation. The heat from the stones radiates deeply into the muscles. This reduces stress and intensifies your experience and relief.
$100 • 70 minutes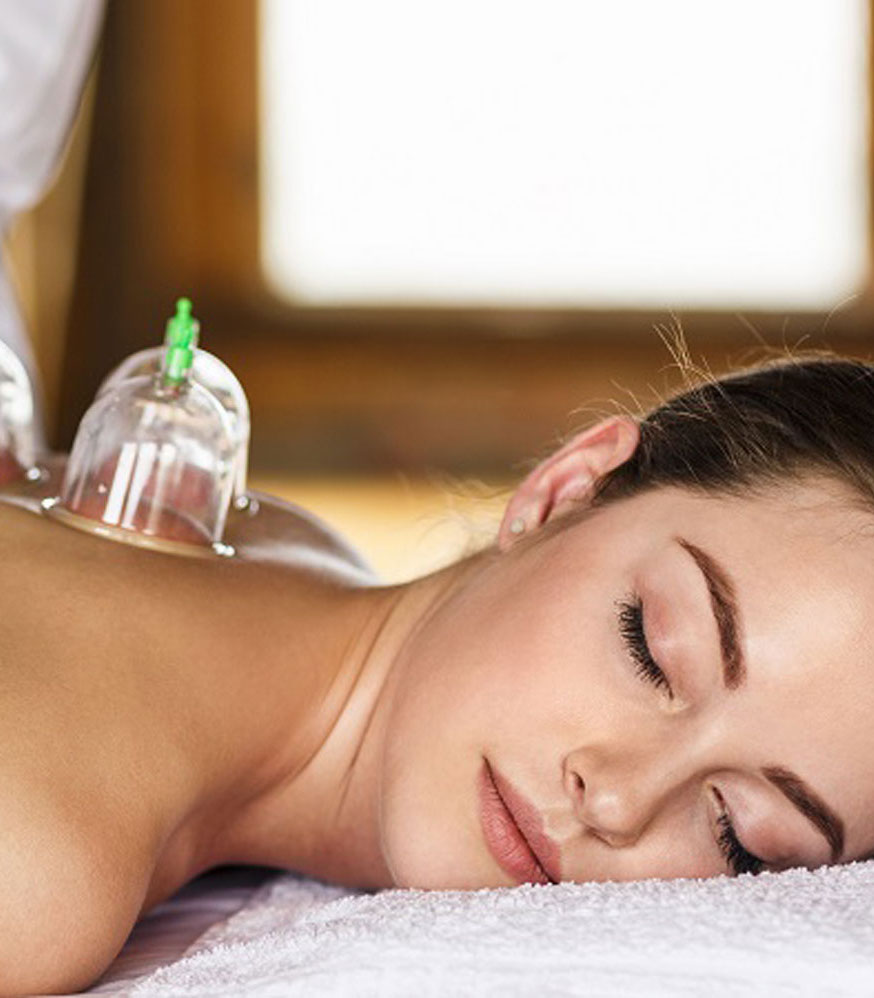 cupping
A twist on an ancient technique designed to help with muscle pain, inflammation, blood flow, relaxation and all over well being.
$95 • 50 minutes
massage enhancements
Knees to Toes
$45 • 30 minutes
Cupping
$25 • 15 minutes
Stretching
$20 • 10 minutes
Scalp
$15 • 10 minutes
Back or Foot Polish
$15
Hot Stones
$10